Oh well, sickness has struck me once more and sadly I have to drop the Rosette challenge for this years end. I already mined some 200 MB of unstructured data in form of subreddit postings (/r/Netrunner)  that I'll keep for future projects. I'd like to thank the guys from RapidMiner and RosetteAPI for the offer and will definitely stay in touch with them. Anyone left for the challenge, good luck and have fun!
So what will 2017 bring to you, Paavo?
I'm very excited for 2017. My world is changing with incredible speed with my new job as Cognitive Computing Consultant and Data Science Apprentice and I'll have to invest a lot of my time into current and new projects next year. Improving my portfolio is a big part of it and thus I'll partake on a professional training to become an even better data scientist in the fist months of 2017! Yeah 🙂
Next stop will be my thesis to finally once and for all leave my study times behind me. With more than 20 semesters it's time to leave the universities behind. I already work most of my time for the Materna GmbH as a working student and I'll also do my thesis there. Not sure about the topic yet but one step at a time.
As a free time project I'll do experiments with the Walabot next year. Walabot is a device that uses electronic waves to see through static objects like walls. It is also advertised as being very precise as a heart beat sensor and so on. I suggested an idea for a see-through bird house and both the creators of Walabot and hackster.io seemed to like it. My very own Walabot is already on the way and should arrive shortly. I'm very excited to explore its potential and make my idea reality.
The real big thing is…..
I also made a public announcement today after breeding about it for month. I'll start to make my home town and region, the Ruhrgebiet, a better place. I realised how much expertise I accumulated in regards to Open Source and Sharing Culture. I want to bring this knowledge to more likeminded people and thus I created the Epizentrum Herne as a starting point. This will hopefully spark into something amazing. I am currently planning a maker space for youth and adults alike. If you are from here too and you think that we need such a place, write me a message (twitter, mail, down in the comments) to let me know!
I imagine the Ruhrgebiet as a place like Shenzhen turned out to be. We have so many industrial relics around us and many former workers don't know what to do nowadays with their live-long used skills because all the big manufacturers are closing doors. Micro factories with short development cycles and open business models can take their place, create innovation in art, technology and science. The possibilities are endless.
This is obviously very important to me and I feel like it's the right idea at the right time as crisis is claiming more and more of our towns by unemployment, poverty and Zukunfsangst. This is to fight back and make the future ours.
Ignite! Shine!
So that's my three pieces I am definitely going for, what will you do for 2017? I wish you all the best!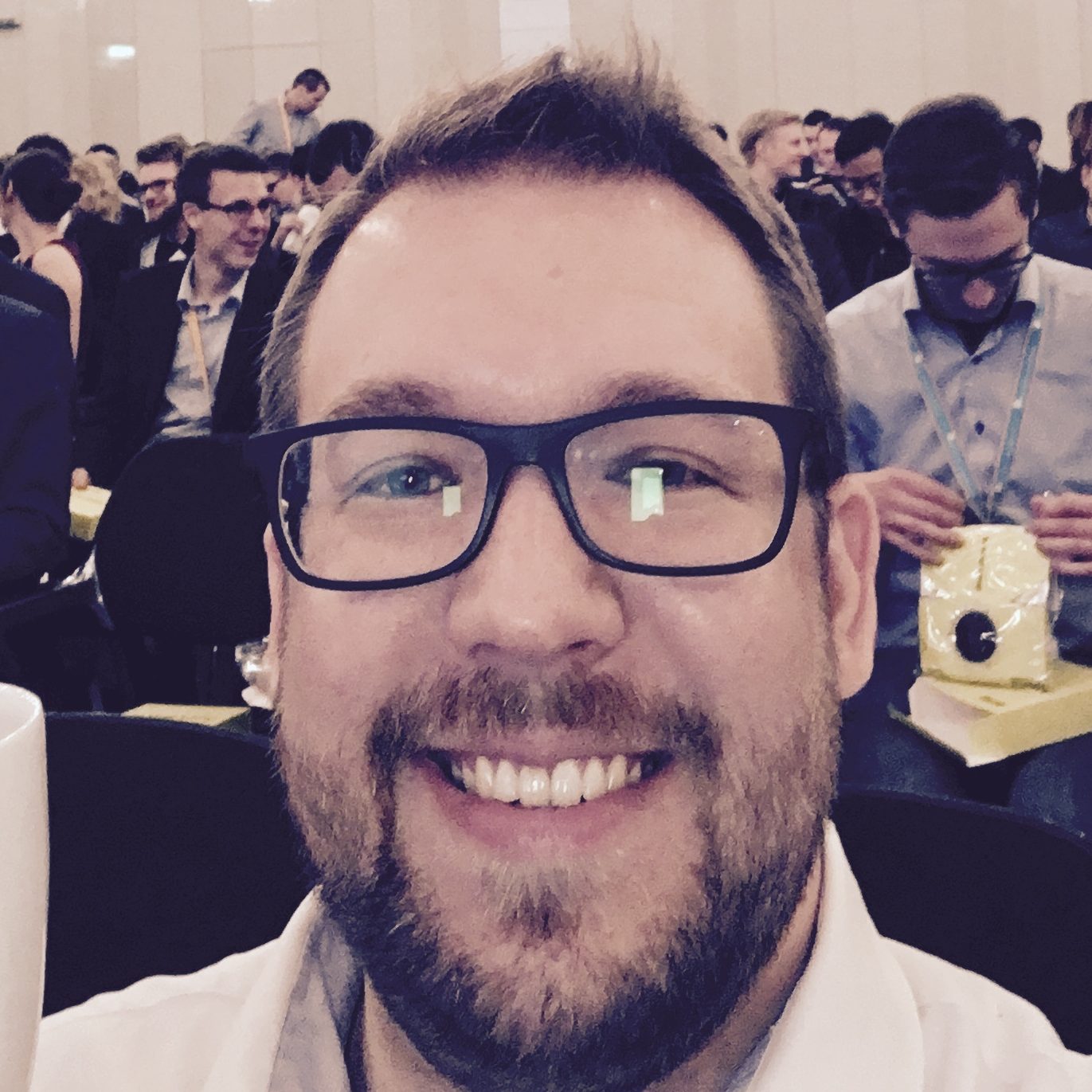 A Data Science consultant working at Sopra Steria. He occasionally blogs about data and related topics here and is the host of the Dortmund Data Science Meetup.