Oh well, sickness has struck me once more and sadly I have to drop the Rosette challenge for this years end. I already mined some 200 MB of unstructured data in form of subreddit postings (/r/Netrunner)  that I'll keep for future projects. I'd like to thank the guys from RapidMiner and RosetteAPI for the offer and will definitely stay in touch with them. Anyone left for the challenge, good luck and have fun!
So what will 2017 bring to you, Paavo?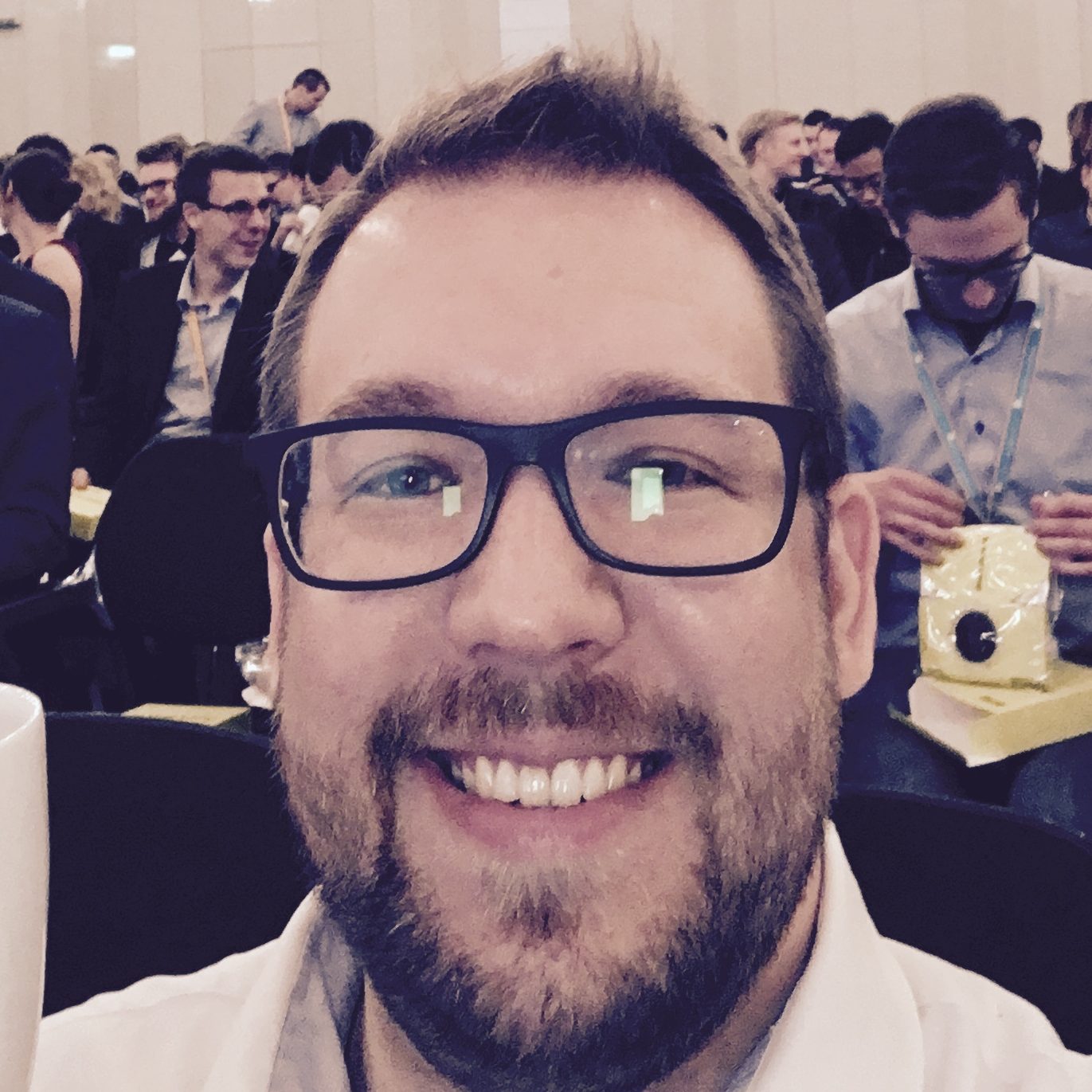 A Data Science consultant working at Sopra Steria. He occasionally blogs about data and related topics here and is the host of the Dortmund Data Science Meetup.